Initial Visit
Please feel free to call me for an initial free phone conversation. Then, if you do decide to make an appointment, one of the goals of our first meeting is to get a sense of whether it seems like we'll be a good match. I provide an Initial Visit Form that you can complete and bring with you so that we make the best use of our time. If, at the end of our first session, you feel comfortable and I have expertise in your areas of concern, we can continue.
However, if for any reason it doesn't seem the best match, I can help you either find other providers or suggest other resources.

Fees and Insurance
Remember, you can always call for a free initial phone conversation. After that, my standard fee for an individual or couples session is $175 per hour (+$5 if paying by credit card or PayPal). Please see online payment options below. In unusual circumstances, I am willing to negotiate fees based on your particular situation.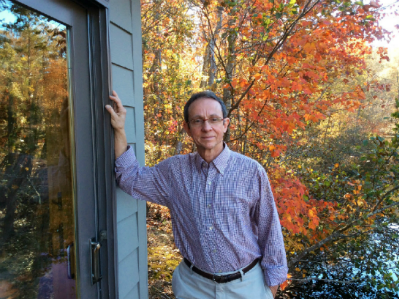 I have chosen not to be a preferred provider for any insurance companies. For most major insurance carriers, my services are partially reimbursed as an "out of network provider". Since policies vary, you should determine your outpatient coverage for a licensed psychologist by consulting a service representative at the phone number on your insurance card.
After each session, I will provide an insurance claim form for you to turn into your insurance carrier. They will reimburse you accordingly.



Payment Options
Payment by cash, check, credit card or paypal is due at time of service.
Online payment is available for online and tele-psychology sessions.
See Contact & Links page for more information.